Dighital is your one stop shop for 100% hand drawn graphic design resources. Become our friend never miss special discounts and freebies.
Our online store allows you to buy icons with cryptocurrency. We offer an ultra-safe and flexible payment environment. All of this to acquire digital images and improve your marketing and brand image. Browse through a wide array of themes, from environment and nature related icons to Coronavirus and tech icons. Choose the best payment solution for you, either virtual or traditional.
If you want to pay using crypto, send us a message with the product you want to acquire and with which virtual coin. Next, we will send you the payment address. When the transaction is confirmed (6 validations minimum) we will email you the product.
In an effort to adapt to the new financial trends and be independent from market fluctuations, more and more businesses have included cryptocurrency as a way of payment for their services or products. The most successful and widespread digital coin is Bitcoin, the world's first blockchain-based currency, launched in 2009 presumably by pseudonymous developer Satoshi Nakamoto.
A Bitcoin today is worth around 9000 EUR and there are approximately 17 million Bitcoins in circulation. The Bitcoin limit is 21 million.
Early adopters are already benefiting from using cryptocurrency. It is overall easier and cheaper than the traditional payment model. Wikipedia, Microsoft, AT&T, KFC, Burger King, Subway are just a few of the biggest companies that accept digital money.
What is Cryptocurrency?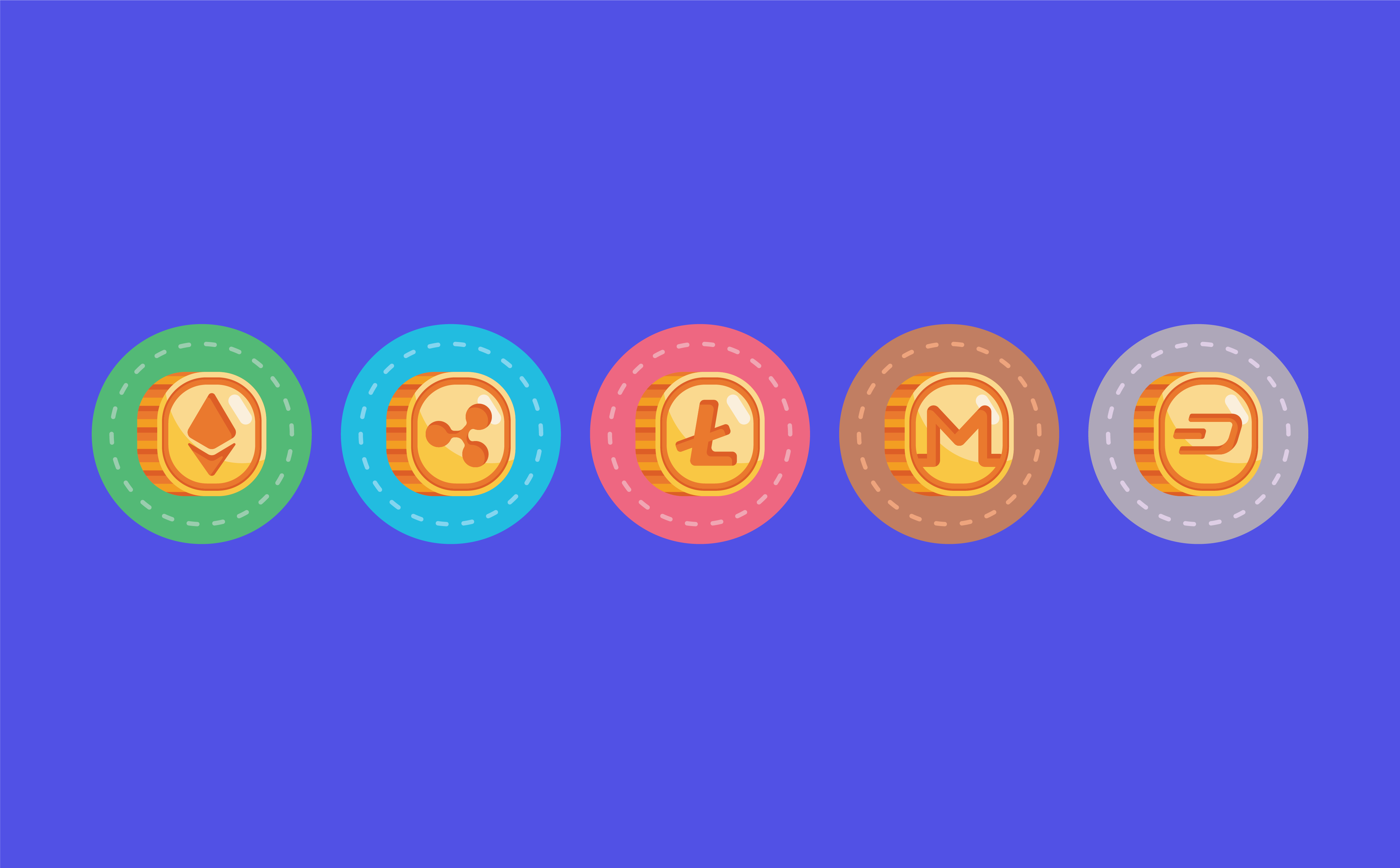 Cryptocurrency is a revolutionary virtual payment solution completely decentralized and impossible to counterfeit. It works on blockchain-technology — a distributed ledger enforced by a disparate network of computers. It is basically a file, a virtual asset stored on a computer or phone (digital wallet). Cryptocoins are added to the blockchain and transactions are verified through mining. This process requires specialized hardware and substantial amounts of electricity. The blockchain contains a complete history of every transaction through codes, from the first one to the last one.
The fact that cryptocurrencies exist outside the banking system while ensuring privacy resulted in many users considering them the preferable way of doing financial transactions. Self-regulated through disparate computer networks, the use of cryptocurrency means fraud reduction, global availability and a lower cost. The last by skipping banks and typical standard fees.
Today, payments in crypto is a worldwide phenomenon that attracts people with its flexibility and security. The most valuable virtual coin is Bitcoin, and all the other crypto coins – Ethereum (ETH), Litecoin (LTC), Ripple (XRP), Tether (USDT), Libra (LIBRA), Monero (XMR) are referred to as altcoins. These altcoins accounted for over 34% of the total cryptocurrency market in February 2020, while Bitcoin accounts for the majority of virtual transactions.
You can safely buy icons with cryptocurrency or any other digital coin in our online icons' store – send us a message if you need additional information or if you have any questions regarding the payment with cryptocurrency.