Description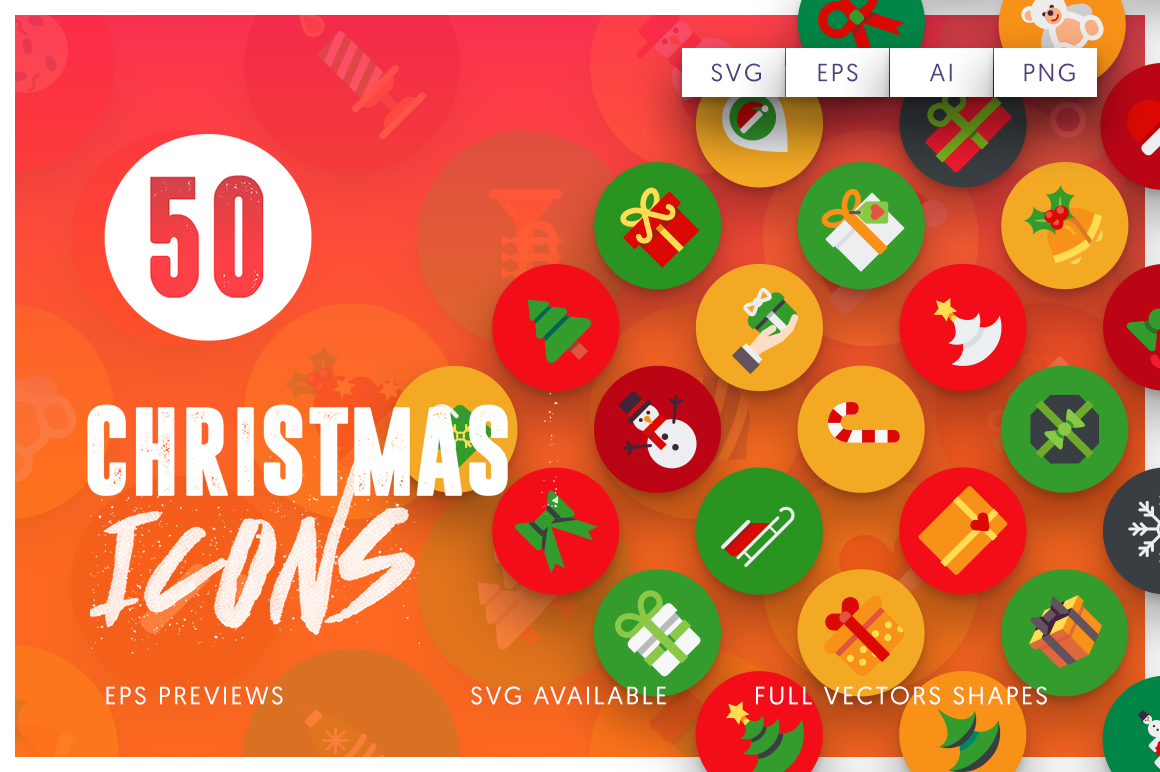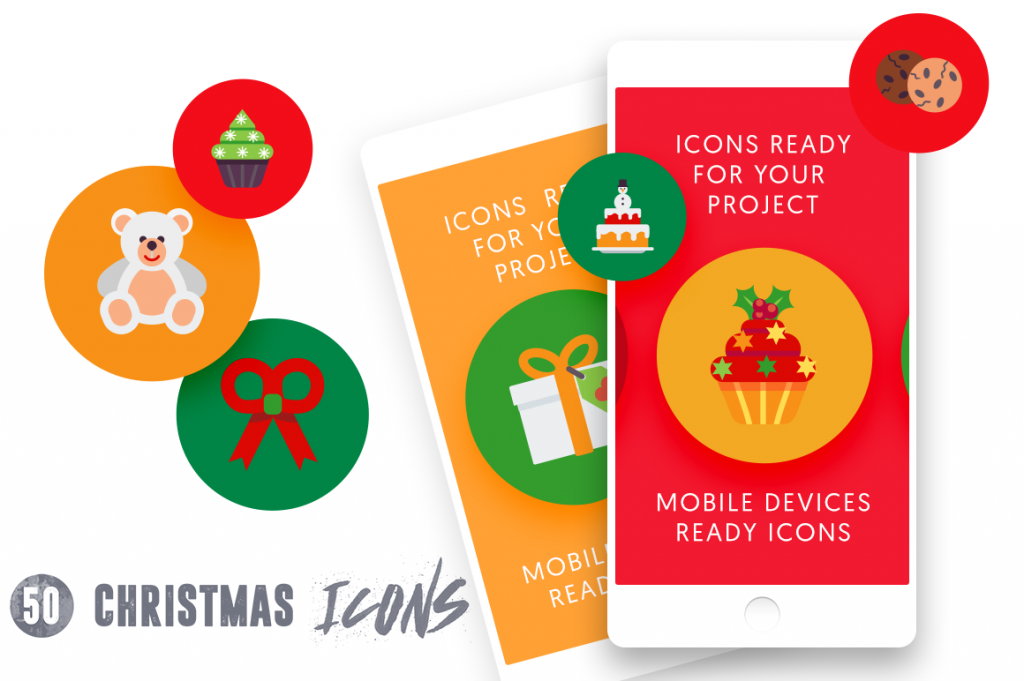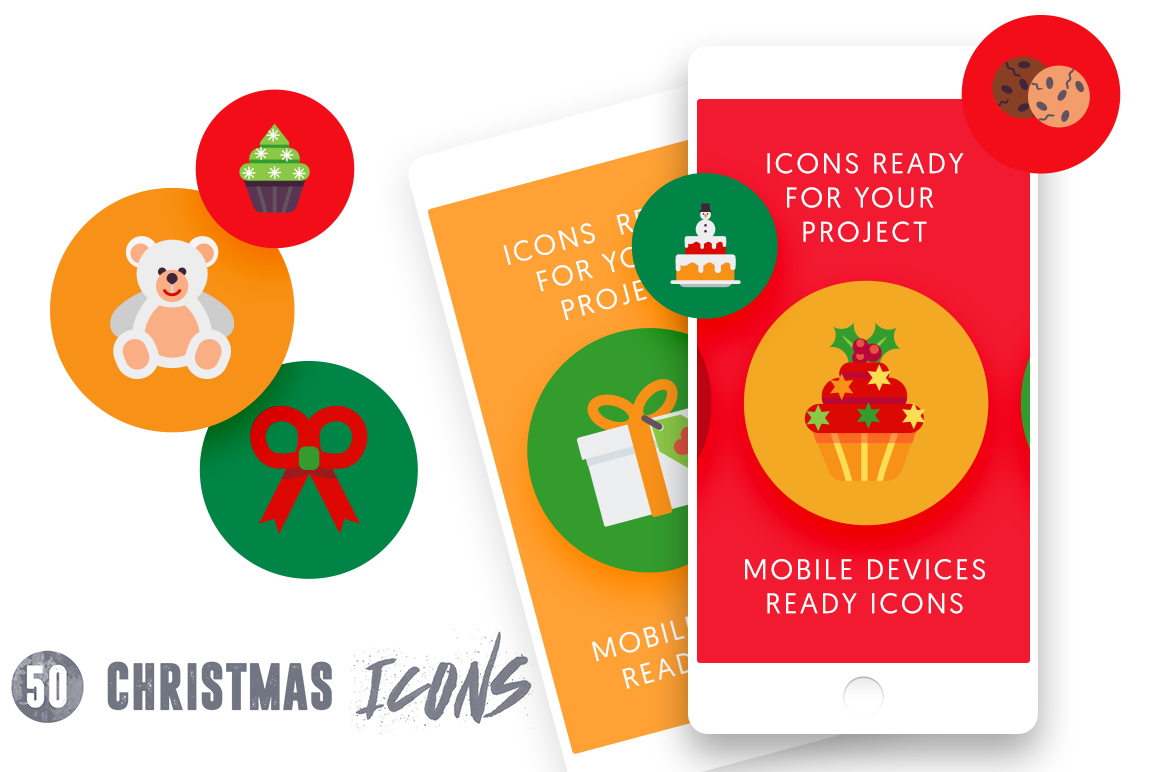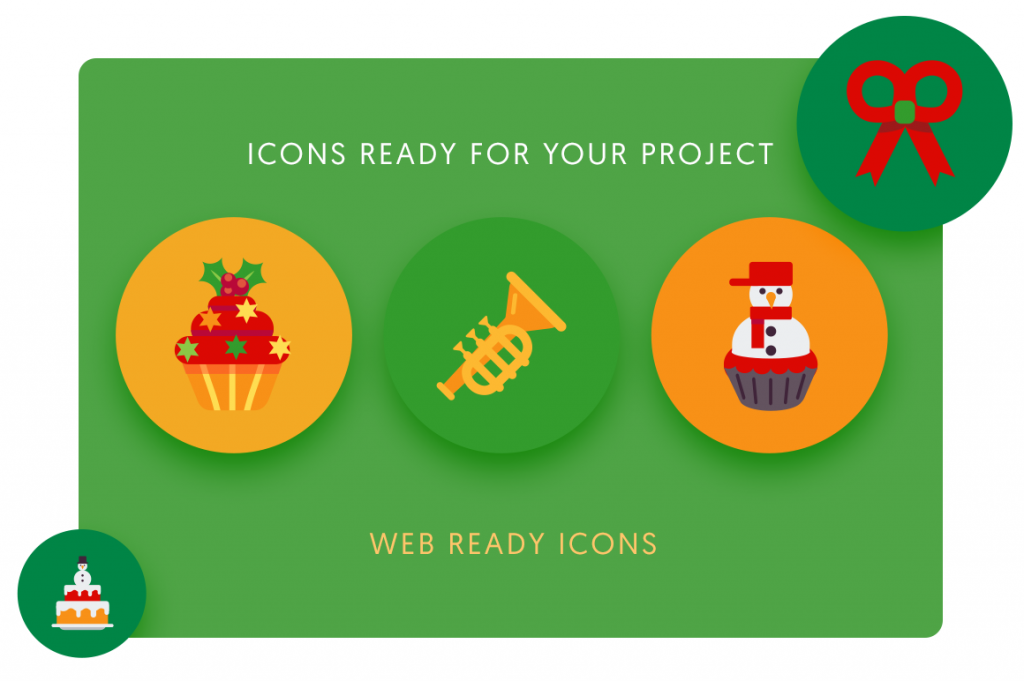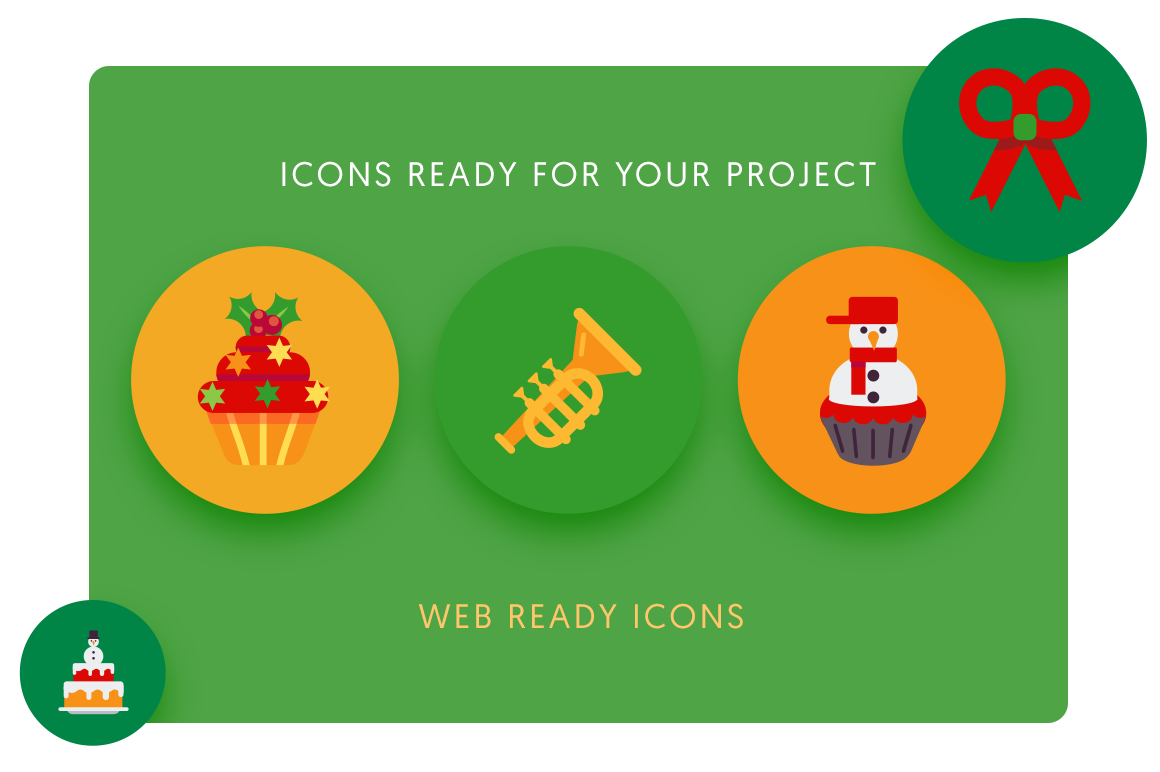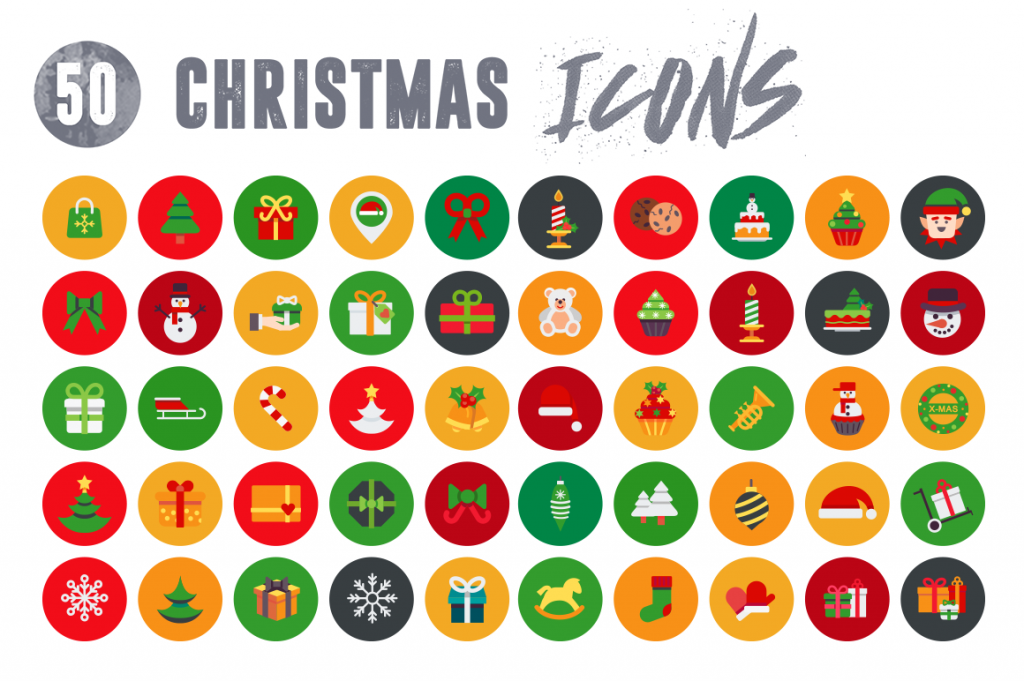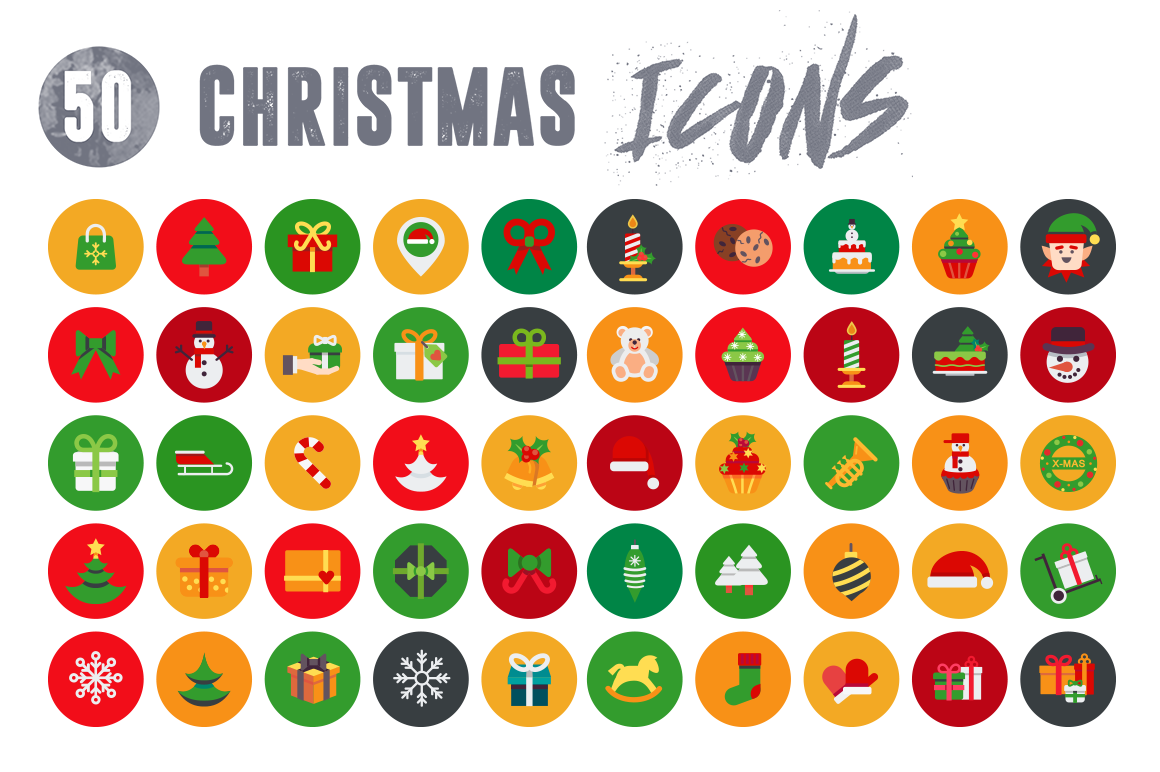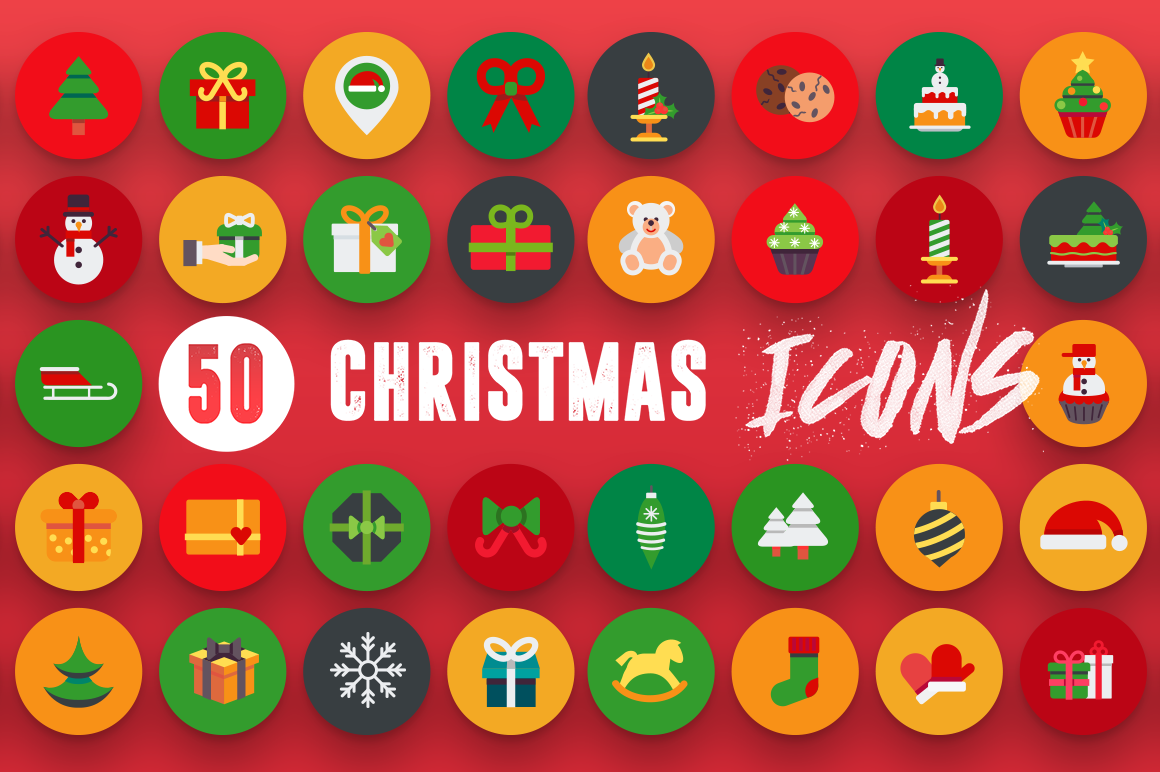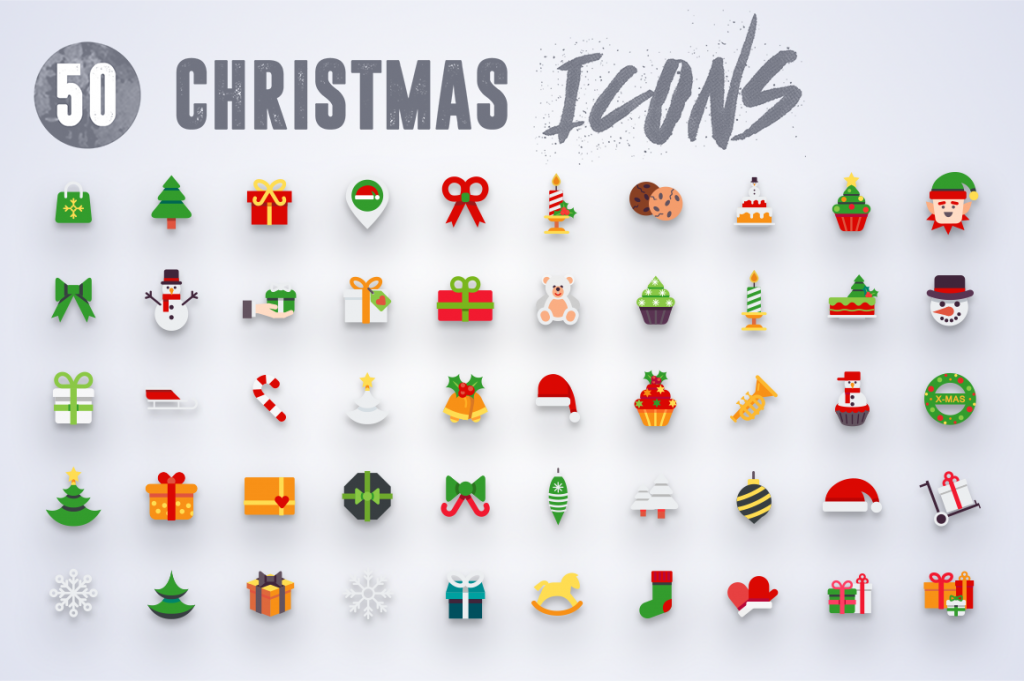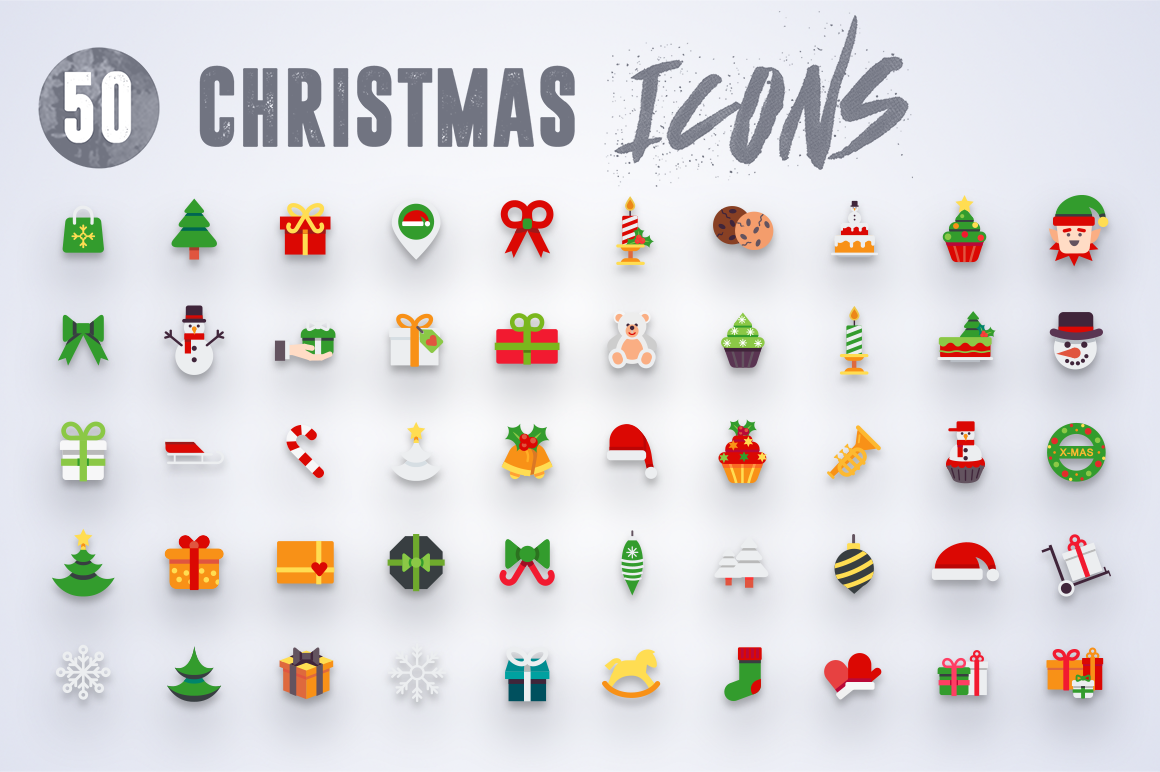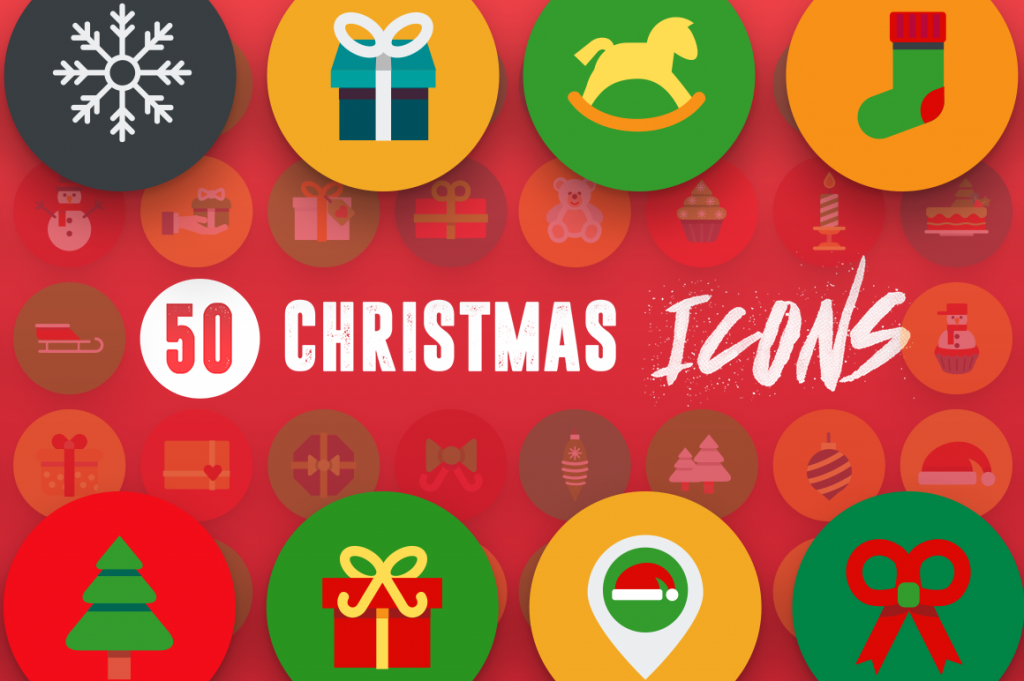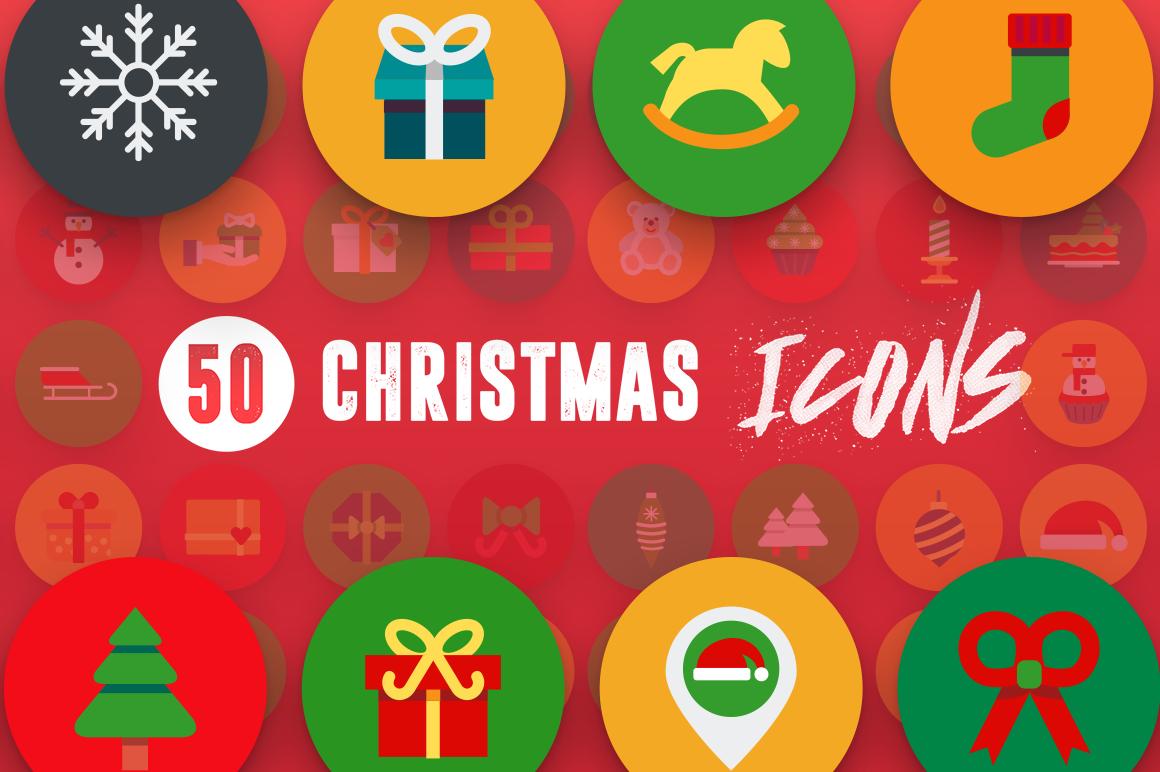 50 Christmas Icons
List of Christmas Flat icons:
Christmas tree icons Presents icons Globe icons Tree ornaments icons Winter icons Snowflake icon Christmas present icon Holly Christmas icon Christmas tree, snowflake icon cupcake icon candy cane icon Christmas tree icon stocking icon Santa costume icon snow globe icon Santa Claus icon gingerbread man icon Christmas cake icon Christmas candy cane icon Christmas present icon Christmas decorated tree Christmas stocking Santa costume Bow tie Reindeer Bell Christmas decoration Snow shoe Snow sleigh
You will receive:
1 Ai file easy to customize in Illustrator
you will be able to change text, color, size (Suitable for printing and all image programs).
1 EPS file easy to customize in any design program.
1 SVG file easy open in Illustrator / Sketch / Inkscape / Photoshop or any other vector editing program.
50 PNG file easy to resize in Illustrator / Sketch / Inkscape / Photoshop
512 x 512 px icons easy to resize and adapt to your designs
We guarantee you'll be completely satisfied with this pack. Our commitment to quality ensures you get the best you possibly can, every time. Whether you're trying to impress a client or attract more views, you can be sure you'll get the job done.